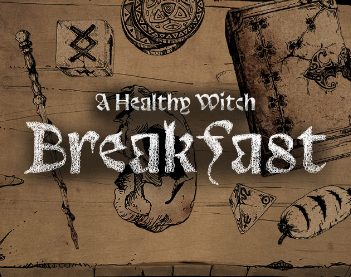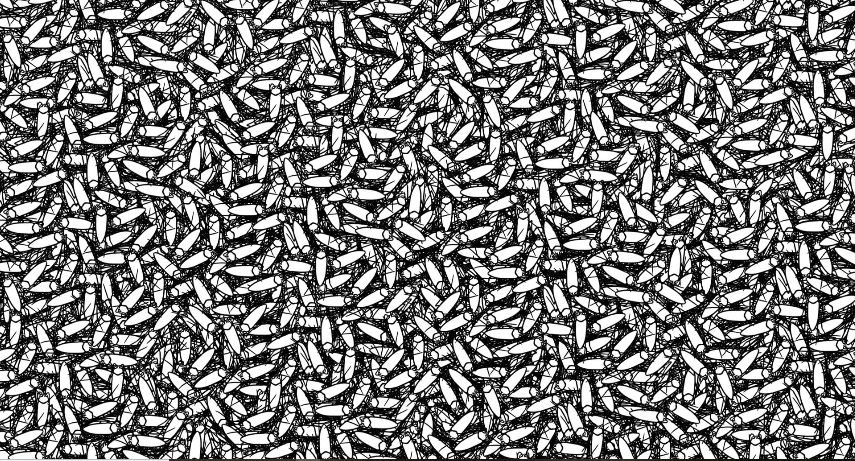 Skills needed
---
Project Leader
Lead Programmer
Gameplay programming
Project description
---
The restulte of 48 hours GameJam, with the theme "It's over 9000!".

We were 12: 4 programmers, 3 GDs, 2 graphist, 1 Ergo and 1 SD and myself. I took care of the "technical director" role in a sense, with the help of one GD for the logistics. I created the structure & hierarchy of the game, and manage the task distribution, as well as the gameplay programming part of the game, with the help of my teammates.

In this game you play as a witch who endavours to extract 9000ml of juice from cockroaches for her super organic healthy breakfast. Use light to scatter cockroaches and food to bait them towards the blender. Be careful, avoid traps or you will not have enough creatures to make a neat smoothie. Also, thoses bugs are starving; if one them dies against a trap, the others will try to eat it and meet the same fate.