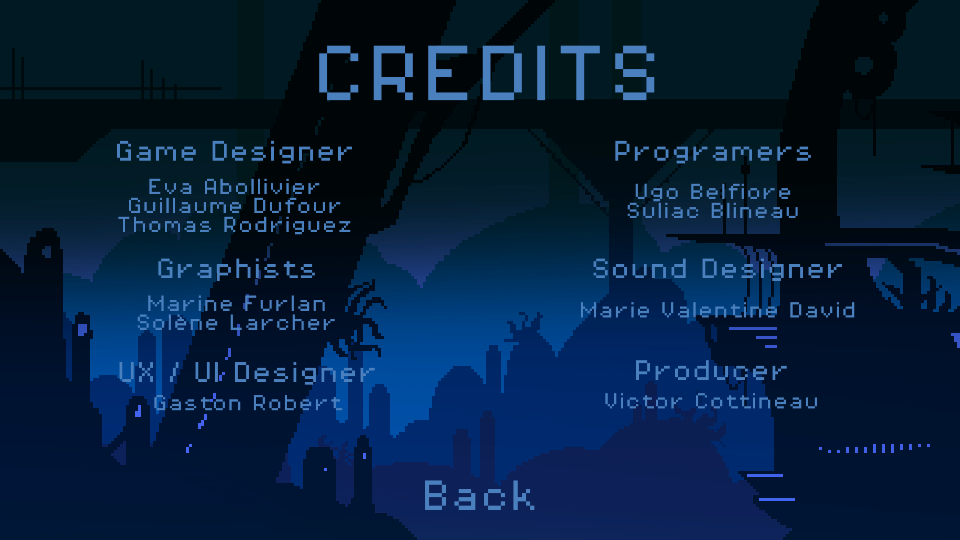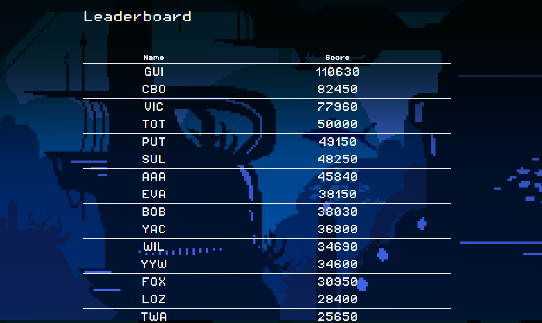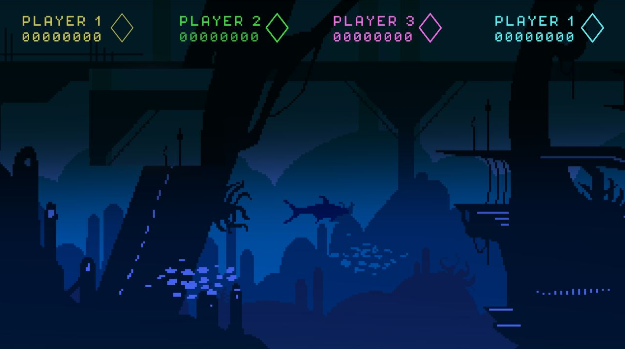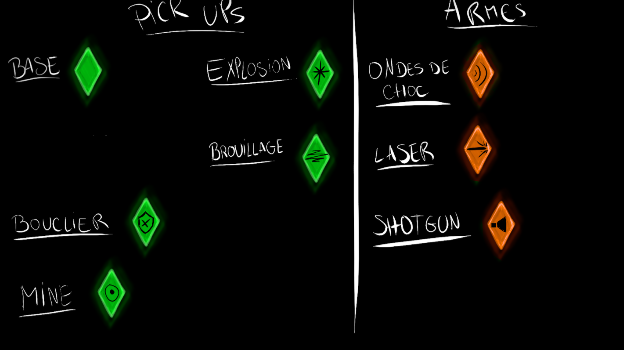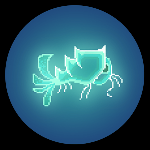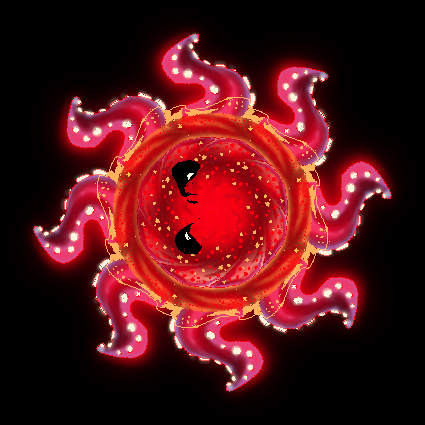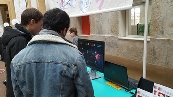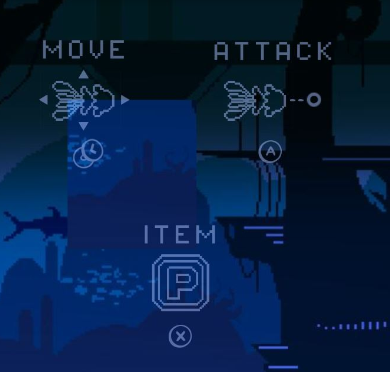 Skills needed
---
Gameplay programming
Teamwork
Untiy, Wwise, Git
fast Website host
Leaderboard online in game and on the website
Project description
---
This project is a shoot em up that we had to create alongside to classes, in a team of 7. The working time equivalent of a big game jam. We had one month. I was one of the 2 programmers, Suliac and I, we worked fairly on all aspects of the game together.

Abyssum is a local multiplayer 2D shoot'em up game with an horizontal sideview scrolling, playable by up to 4 players. Each player earns points by hitting and killing enemies and loses points if he dies. Without game over, the goal is to get the highest score as possible. Pick-ups spread through the level allow players to use an ability in order to disturb each other.
project url
---
Visit the webpage and see the leaderboard online ! here.


.