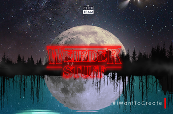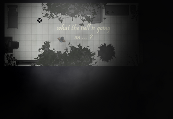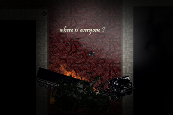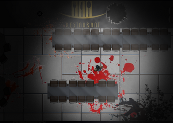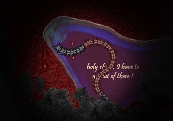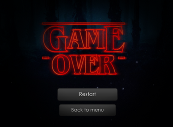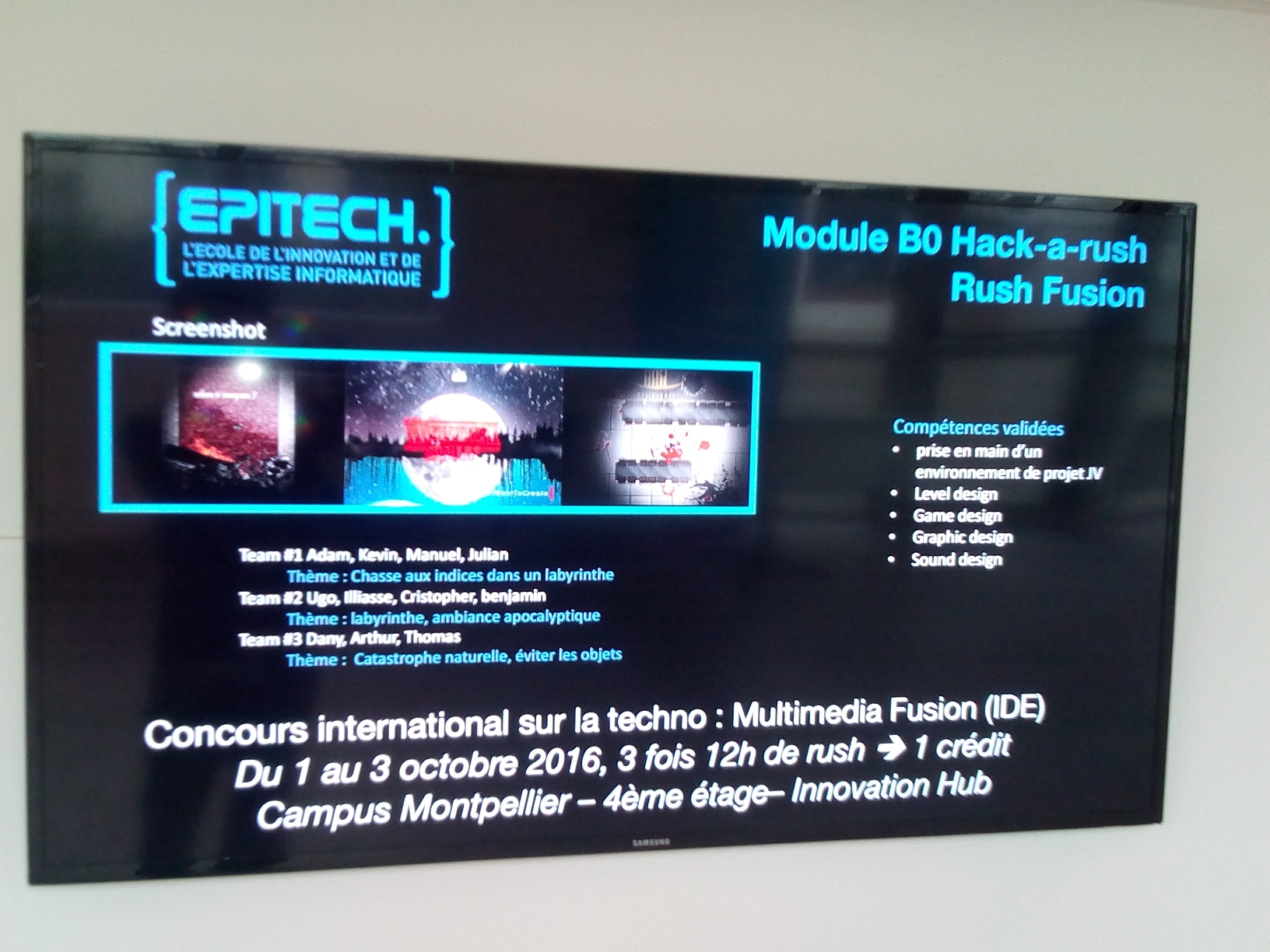 Skills needed
---
Game Design
Level design
Sound design
Managing a video game project environment
GFX homemade
FUSION Software
Project description
---
Fear and insomnia. Explore your nightmare, and try to survive... It's a 2D game in top-down view. You are subject to important terrifying nightmare these last time.. Each time, the nightmare is looking more and more real. Once again, you wake up right in hell, you try to find out what is going on.

The goal was to have 2 different type of sets and to alternate between two phases: the nightmare, and the reality.
play online
---
play it ! Warning: the game was nativly created for window, you can except bug in html version, like fade effect, canvas and trigger mechanics.


.