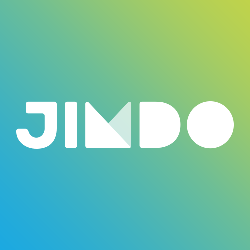 Project description
---
My first job as a self-employed person.
My goal was to create a dynamic france's map clickable with new regions, and integrate it in a website hosted by Jimdo Platform. After few hours of researches and implementation, I managed to integrate a jquery Vector Map plugin, and arrange it at the request of my customer according to his needs in a minimum time.
project url
---
View the result on the website here.


.