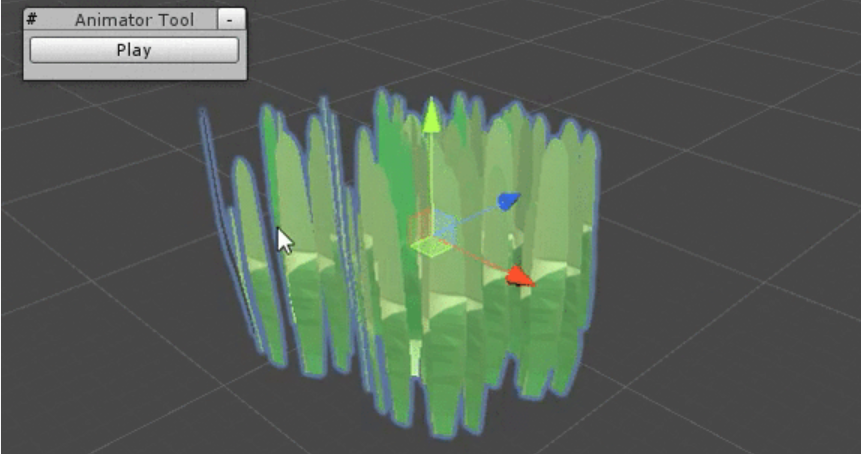 This article shows how to use reflection to Open the Animator, Animation Window, and to Auto play the default animation of a gameObject, from the scene view.

This method does not require additionnal script on gameObject. It automaticly opens when you select a gameObject which contain an Animator !

I will try to show you how to use reflection step by step, with this exemple.